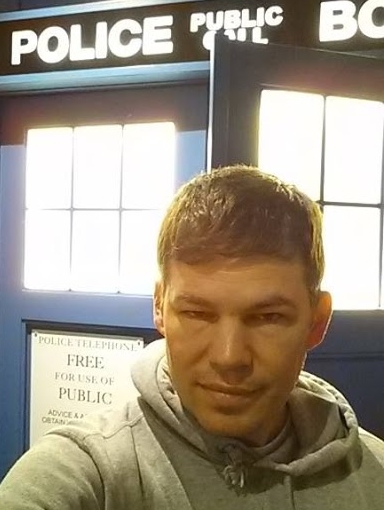 Benedikt Koehler studied sociology, anthropology and psychology in Munich, where he received his PhD in 2006. After founding a mobile web (then: WAP) start-up in the late 1990s, he worked as a consultant for various Internet and media companies like Webmiles, ORF or Hubert Burda Media. In 2008 he co-founded the Social Media Association, the first trade association for social media in Germany.
2009, he joined social media intelligence company ethority as head of research and strategy. As ethority's Chief Operating Officer, he has been responsible for all operative business in Germany and abroad which included strategy consultancy, market research and communication strategies for clients such as Bayer, Telefonica O2, Hansgrohe or ARAG. Right now, he is working as Director Data & Innovation at Munich-based media research agency d.core.
In January 2010, he wrote the "Slow Media Manifesto" on sustainable media production together with Sabria David and Jörg Blumtritt. The manifesto has sparked a worldwide movement and has been translated in 15 languages.
He also wrote statistical analysis tools for various Social Media platforms such as the German brand dashboard Brandtweet and the Twitter statistics tool Brandtweet Statistics (formerly known as TwitterFriends), which has been featured in many publications on Social Media marketing.
Benedikt Koehler is a regular keynote speaker and contributor to trade magazines and books on advertising, data science and media measurement. On Twitter, he's @furukama and his public Github repositories are here.