Just a few months after Ogilvy & Mather created a new job position for a Chief Data Officer Todd Cullen, another WPP agency is following this example. Mindshare USA just appointed Bob Ivins as the company's first Chief Data Officer directly reporting to the CEO Colin Kinsella.
Among the reasons for this move seems to be the growing importance of passively collected data in the agencies' data warehouses and their clients' marketing and enterprise software. Then there's of course the massive data wealth that's out there in the open: billions of tweets, check-ins, posts and comments by the modern digital population.
Now that data management platforms such as x+1, BlueKai or Adobe are among the standard tools in digital marketing and audience-buying – and the larger agencies even work with their own custom-created platforms – all in all data is becoming the new competitive edge.
This development gains further traction with a new development: Up to now, agencies were the only ones with full access to advertising data. They were the ones who did the ROI modelings and attribution analyses – and charged their clients for this service. But more and more advertisers are demanding their campaign data back in order to do their own analyses in combination with market and media surveys, customer data and retail data.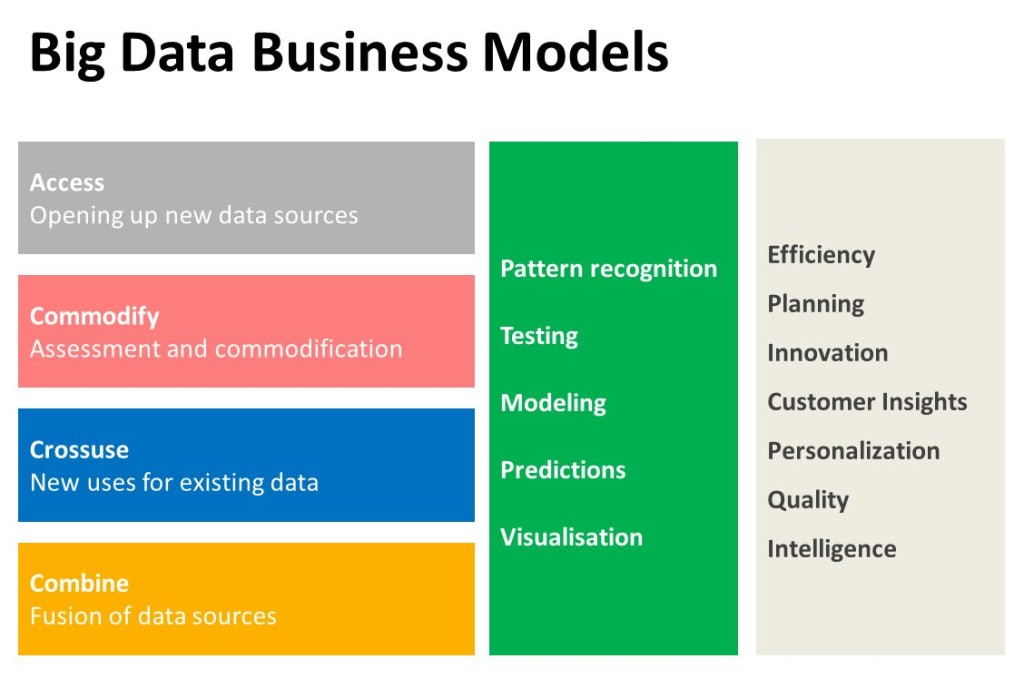 Agencies suddenly are in need to develop new offers for their clients that mean more than just evaluating media plans and campaign KPIs. Especially since the advent of real-time bidding and automated optimization, media planning has lost quite lot of importance for the agencies. I'd argue one of their new business fields will be data-driven:
identification of data-sources and data brokerage

analysis of their customers' data-value

combination and refinement of data

real-time data management and data-driven learning
This all hints at a bright future for Data Scientists and Data Officers in advertising.